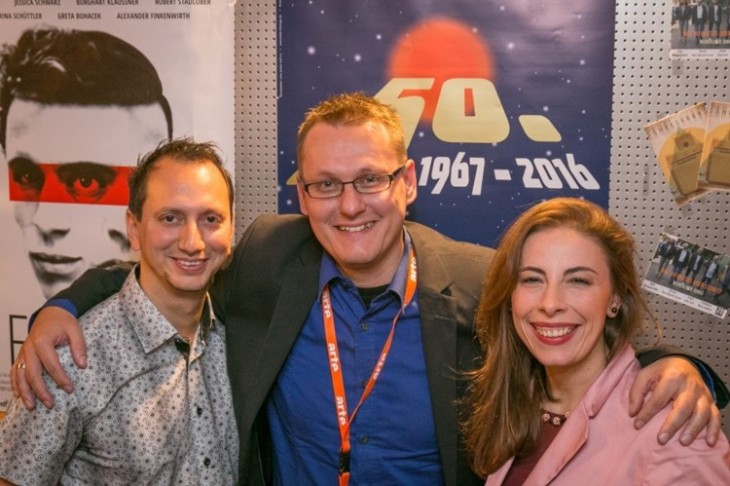 BLOCKBUSTER beim/at the 50. International Film Festival in Hof/Germany
Blockbuster – Das Leben ist ein Film (R.: Vlado Priborsky) hatte Ende Oktober 2016 bei den 50. Internationalen Hofer Filmtagen  seine Deutschlandpremiere.
Blockbuster – A Life in Moving Pictures (Dir.: Vlado Priborsky) had its Germany premiere
at the 50th Hof International Film Festival
at the end of October 2016
.
                                                                                                                                                                                                                                                                       Foto©Andreas Rau